Queen Victoria's 200th Birthday – Balmoral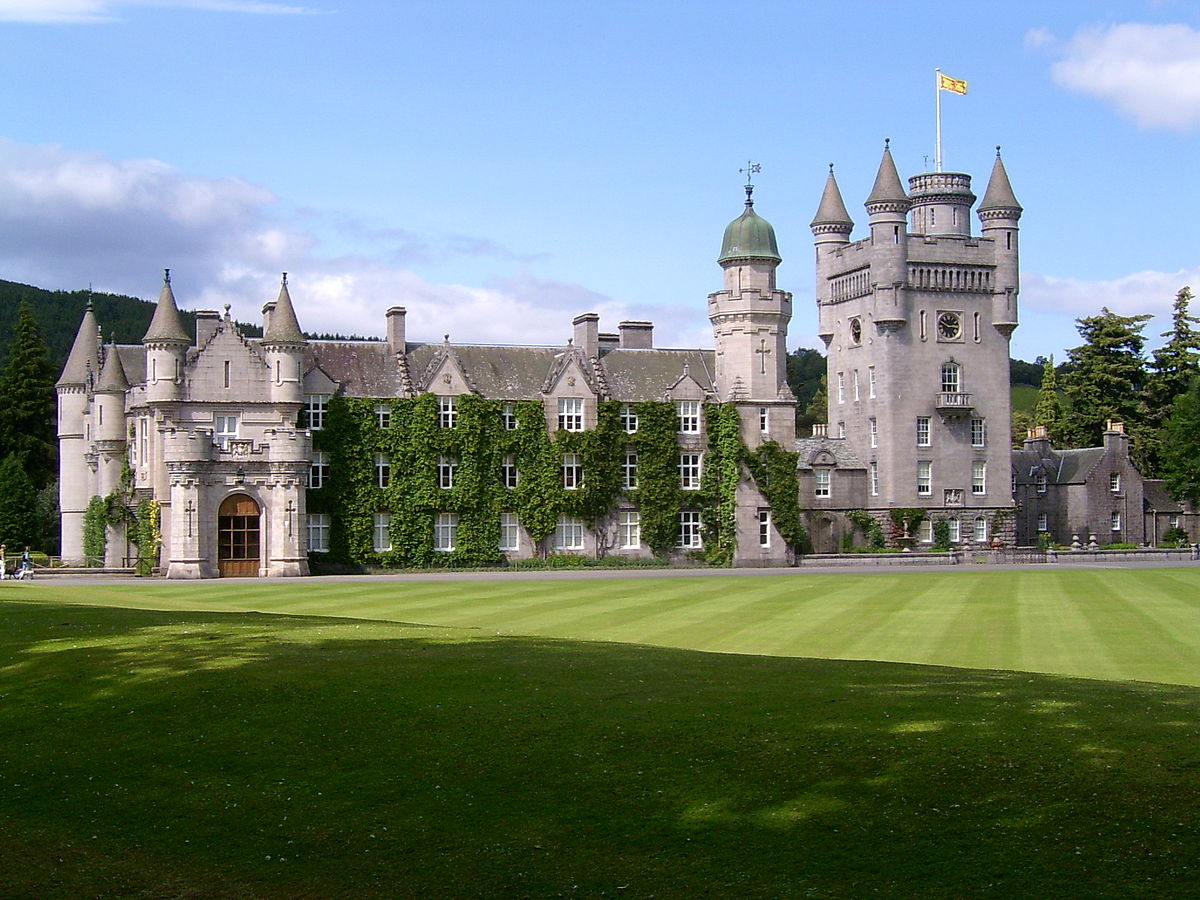 Celebrating the 200th anniversary of Queen Victoria's birth, on Saturday 25th May we are heading up to Balmoral. The band have amongst their ranks a descendant of Angus Mackay, who was Queen Victoria's first Piper.
We will be performing twice, 1200 & 1400, over the course of the day.